Are you are looking for fun unique holiday gifts that are FREE?
Something for that special friend or family member, who is willing to try technology (but needs a little help).
Next to chocolate, there is nothing quite as good!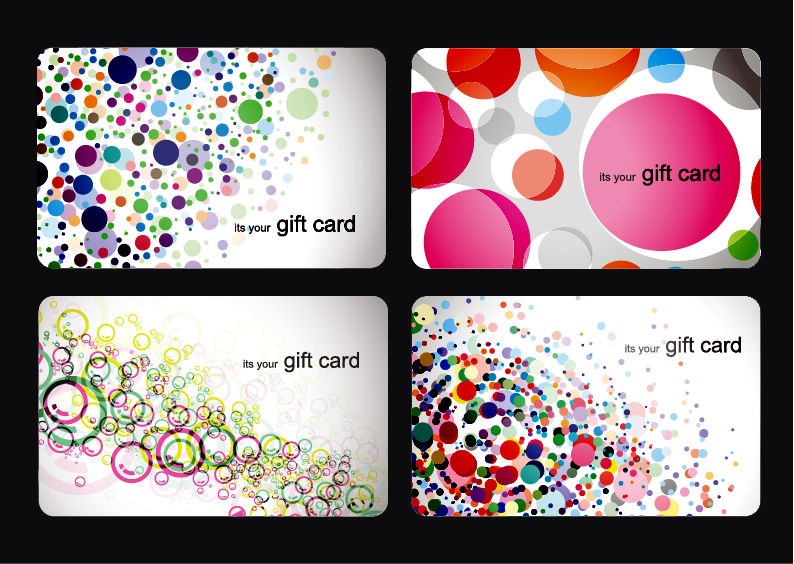 I like to make a custom gift cards. Using free templates like the one I have included, you can use card stock and print on your computer.
On the gift cards include links to a couple of cool apps that can help them stay connected with you!
GIFT BEING CONNECTED:


Sometimes, the simple act of just "being there" no matter where you are is the sweetest gift.
Today, with our little gadgets, we can have crystal clear voice and video connections that remove the space between us, and with no fees memberships or contracts you are instantly connected to the people most important to you. Don't worry about using up minutes, roll over minutes, they don't matter anymore when your using these free apps.

Of course, these free app's are a great gift for YOU to help your artistic business.
Being accessible to your fans and customers!

Here are two must have Apps:
Skype:
(video phone) www.skype.com
Free video calling / instant messaging / conference calling
Set up skype to skype international calls and call for free ANYTIME!
Viber-VoIP iPhone App.
–http://www.viber.com/
When you use Viber, your phone calls to any other Viber user are free, and the sound quality is much better than a regular call. You can call any Viber user, anywhere in the world, for free. All Viber features are 100% FREE and do not require any additional "in application" purchase.
(Android and Blackberry versions coming soon!)
Try it out the gift card idea. Do you have a favorite free app? What would you add to your gift card? Post your thoughts in the comment section!
References:
Link to gift card template:
http://www.webdesignhot.com
Skype: www.skype.com
Viber: www.viber.com